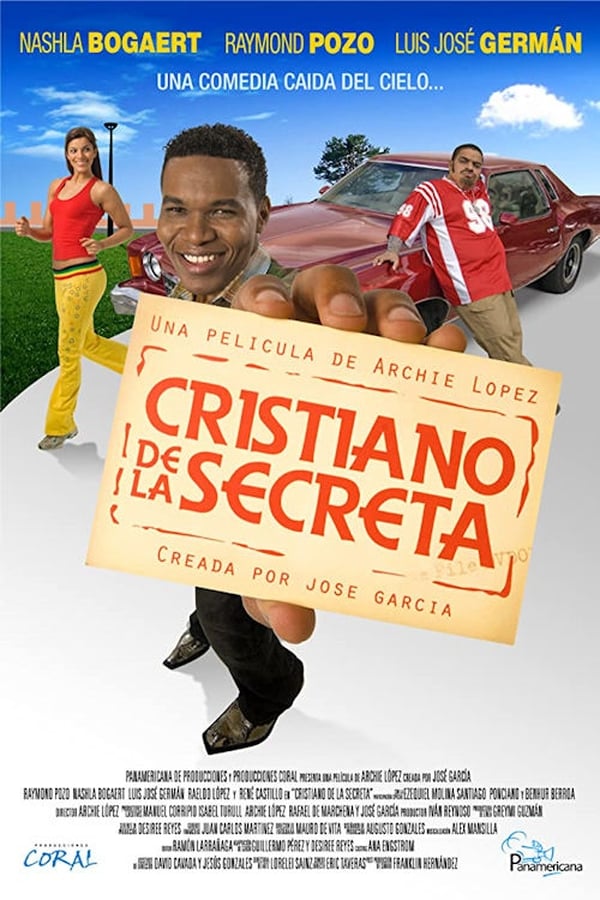 7.2
Cristiano de la Secreta
The live of a Christian man who wants to have another experience.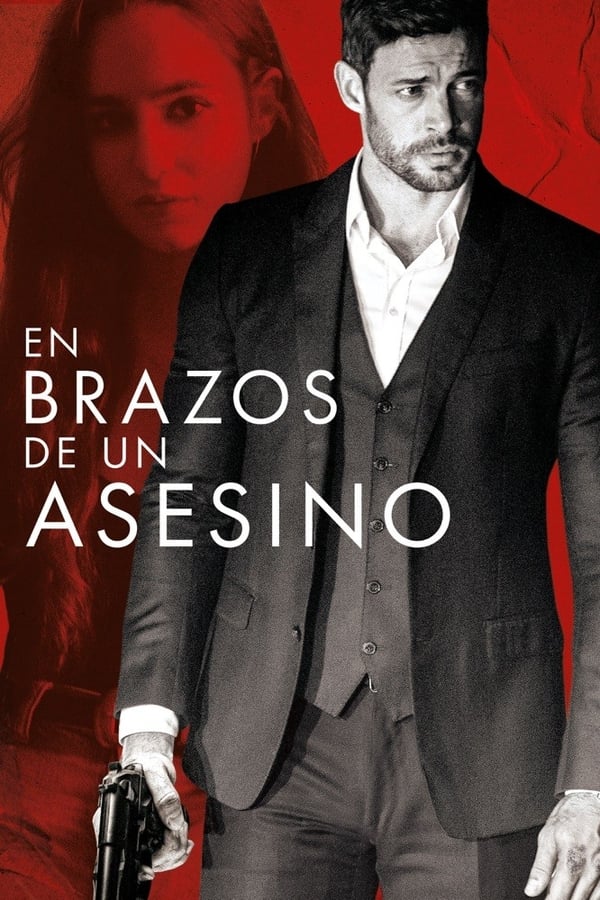 8.0
In the Arms of an Assassin
Victor (William Levy) is one of the world's most handsome men, but he has a deep secret – he is a cold blooded assassin. Smooth talking and seductive, Victor was raised to do one thing ...