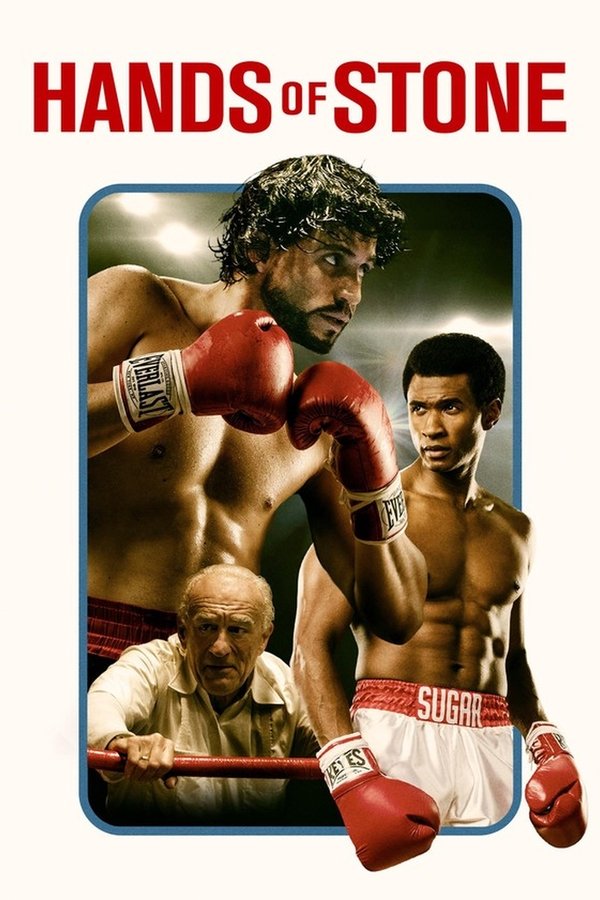 6.3
Hands of Stone
The legendary Roberto Duran and his equally legendary trainer Ray Arcel change each other's lives.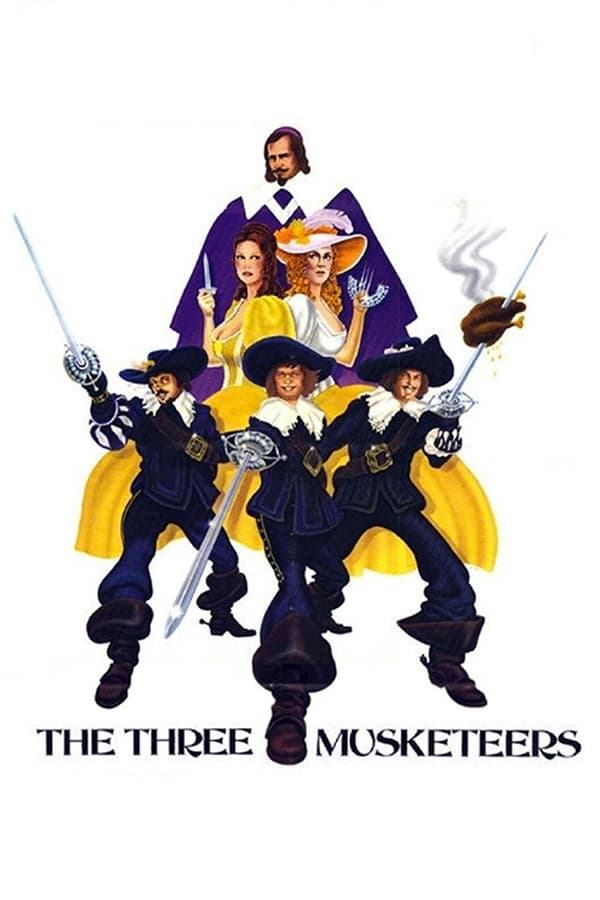 6.8
The Three Musketeers
The young D'Artagnan arrives in Paris with dreams of becoming a king's musketeer. He meets and quarrels with three men, Athos, Porthos, and Aramis, each of whom challenges him to a ...