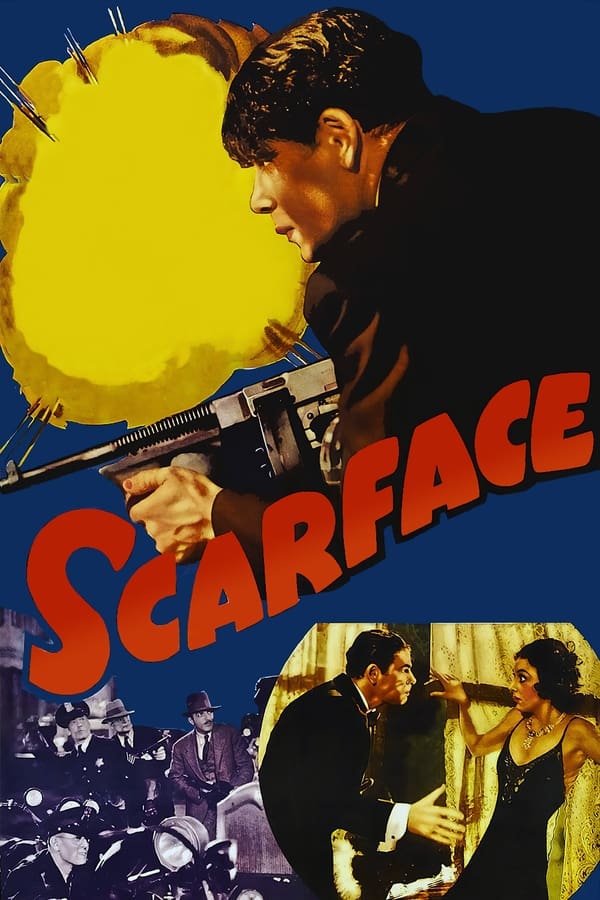 7.5
Scarface
In 1920s Chicago, Italian immigrant and notorious thug, Antonio "Tony" Camonte, shoots his way to the top of the mobs while trying to protect his sister from the criminal life.
7.8
Freaks
A circus' beautiful trapeze artist agrees to marry the leader of side-show performers, but his deformed friends discover she is only marrying him for his inheritance.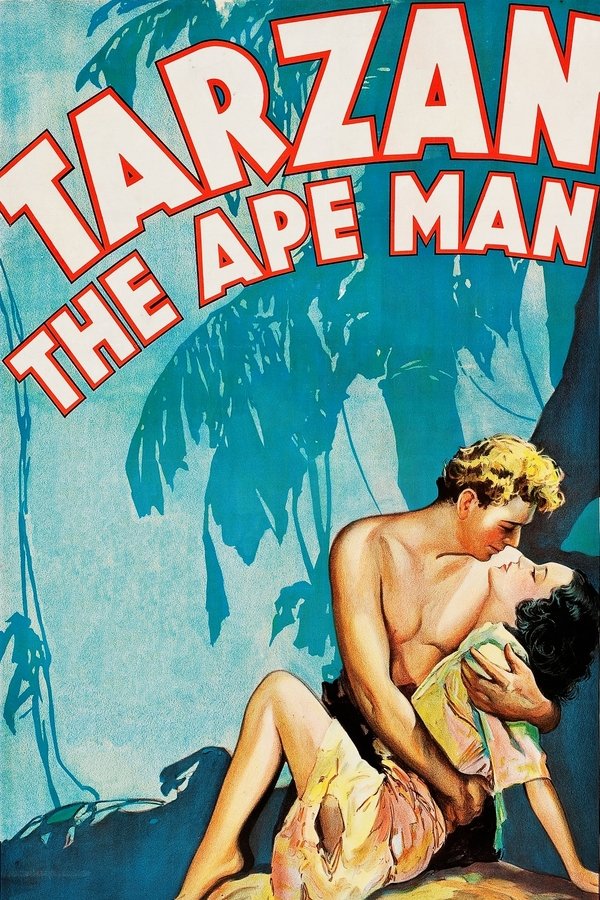 6.7
Tarzan the Ape Man
James Parker and Harry Holt are on an expedition in Africa in search of the elephant burial grounds that will provide enough ivory to make them rich. Parker's beautiful daughter Jane ...